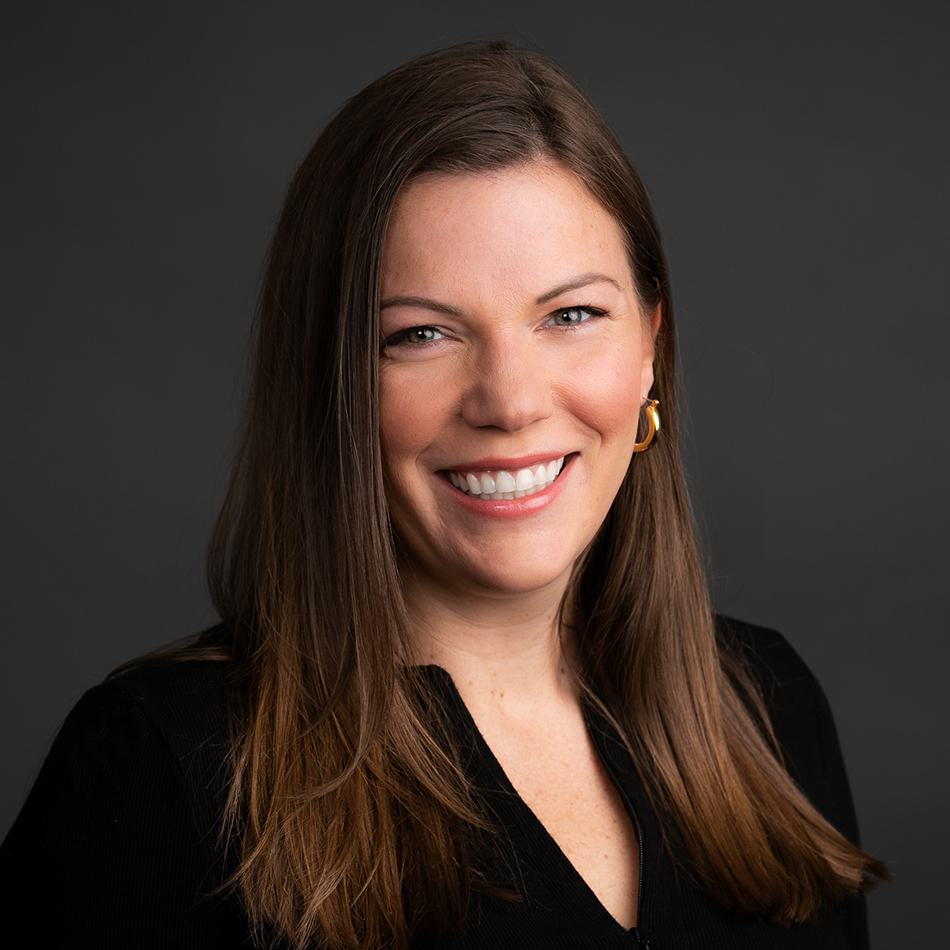 Jessica Barnett Glaser
Executive Director, Head of Product
Jessica Barnett Glaser
Executive Director, Head of Product
Jessica is an executive director and head of product for SRS Acquiom. She leads a team responsible for managing the strategic and tactical direction of our portfolio of products through the entire product lifecycle. She ensures the products align to the corporate vision, provide the best possible client experience, and drive corporate growth.
Before joining SRS Acquiom, Jessica was a member of the Product team at Envestnet and managed the Investor experience. She led integrating technology from the company's largest acquisition, Yodlee, into Envestnet's Advisor and Investor Portals.
Jessica has been a board member of JA Engage, the junior board for Junior Achievement Rocky Mountain, since 2017. She received her B.S. in Finance from DePaul University, Driehaus College of Business.
Contact Information
312.404.5473
Denver, CO
Insights from Jessica Barnett Glaser