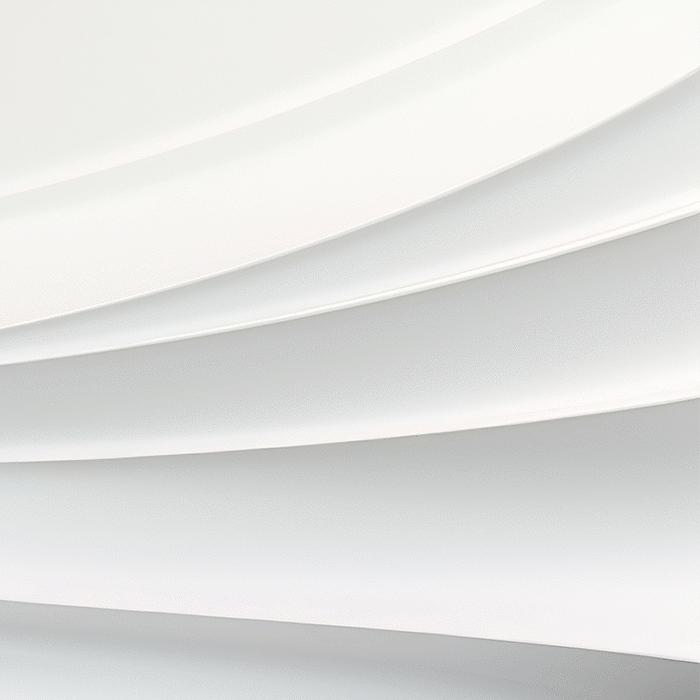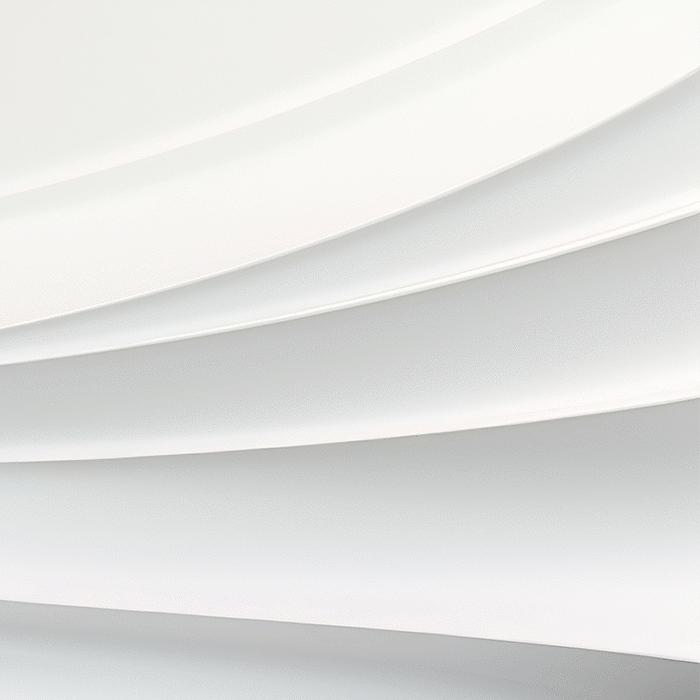 For a long time, email has been a primary tool for investment bankers in the early stages of an M&A deal—especially the pitch book process. For many investment bankers, it still is. Unfortunately, it's a particularly flawed tool for this purpose. Fortunately for investment bankers—and their clients, private client portals offer a more efficient and secure way of working on the deal process.
The Failings of Alternatives in the Deal Process
As a general-purpose tool, email is typically unencrypted and, therefore, a security risk when it comes to sharing confidential company information. Encrypted emails are generally really cumbersome.  In either case, email easily causes clutter and confusion, especially in terms of tracking file versions when so many documents are being exchanged and edited. Email messages are easy to lose track of—or lose entirely. In general, email falls short of the professional, polished experience clients have rightly come to expect.
General file sharing applications are not purpose built for M&A and often lack the security, functionality and permissioning that deal parties are looking for.  
One of the wisest, time- and money-saving decisions an advisor can make is to use a private client portal instead of email as they begin the deal process.
Why a Private Client Portal for Investment Bankers?
 
 Pitch Book Process Efficiency 
With a private client portal, those with permission are able to access M&A deal documents and data at any time, from virtually anywhere—no need to track down an email and download a file that may be out of date anyway. Files are clearly and consistently organized, often using preloaded file structures for extra ease. Uploads are quick and simple, especially with batch file transfers, and users can search for specific documents instead of combing through emails. Users can be added or removed in minutes.
 Secure Information Exchange 
Private client portals come with a relatively simple security mechanism to start: required logins for users. No permission means no access—which can be tracked and managed on a continuing basis. Industrial-grade file encryption keeps information out of the wrong hands. Defined and customized session durations keep users logged in for the time they need without unexpected logouts (nor open-ended logins).
Seamless Transition to a Virtual Data Room (VDR) In the best cases, the files and structure of a private client portal can be ported seamlessly to a virtual data room for the later stages of the M&A deal process. That way, not only does a private client portal simplify and accelerate the pitch book development process—it also supports fast and frictionless progress through all deal stages.

M&A Efficiency – The Bottom Line
From more efficient pitch book creation to setting the stage for easier navigation of the entire deal process, private client portals make M&A transactions smoother and more secure, for significant savings of time and money.
Who'd have thought that simply removing email or general file sharing apps from the deal process could yield such benefits for investment bankers—and their clients?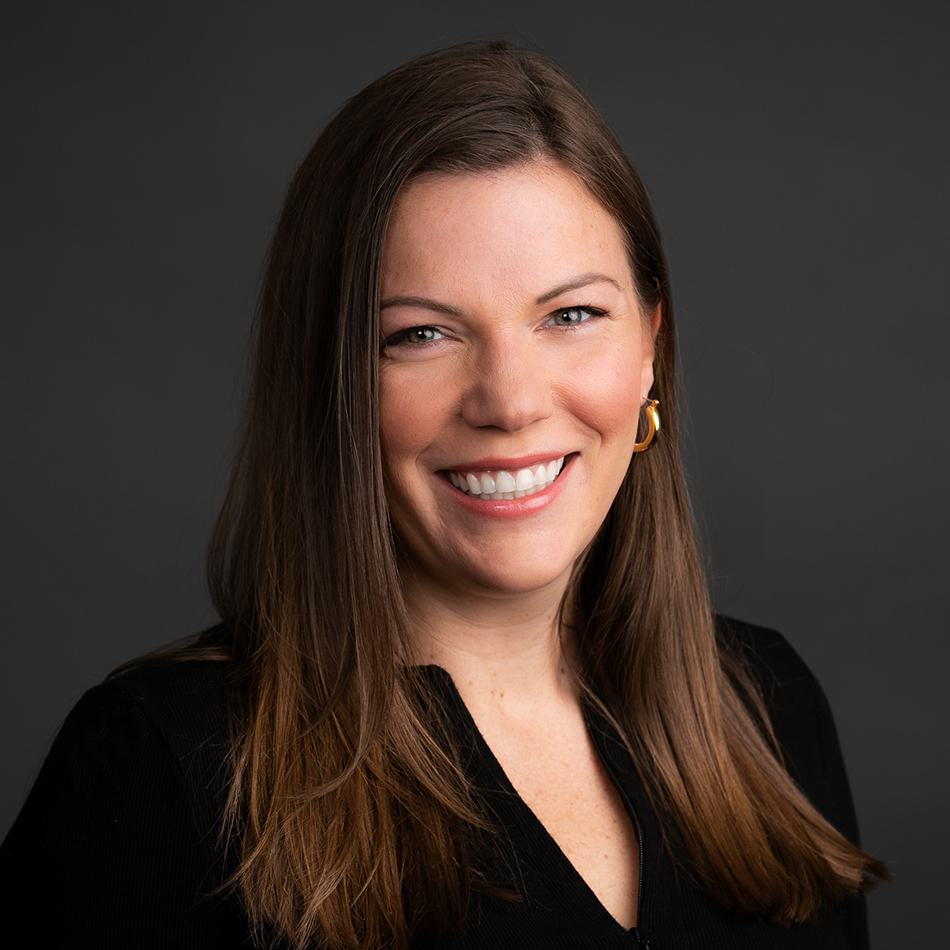 Jessica Barnett Glaser
Executive Director, Head of Product 312.404.5473
Jessica is an executive director and head of product for SRS Acquiom. She leads a team responsible for managing the strategic and tactical direction of our portfolio of products through the entire product lifecycle. She ensures the products align to the corporate vision, provide the best possible client experience, and drive corporate growth.
Before joining SRS Acquiom, Jessica was a member of the Product team at Envestnet and managed the Investor experience. She led integrating technology from the company's largest acquisition, Yodlee, into Envestnet's Advisor and Investor Portals.
Jessica has been a board member of JA Engage, the junior board for Junior Achievement Rocky Mountain, since 2017. She received her B.S. in Finance from DePaul University, Driehaus College of Business.