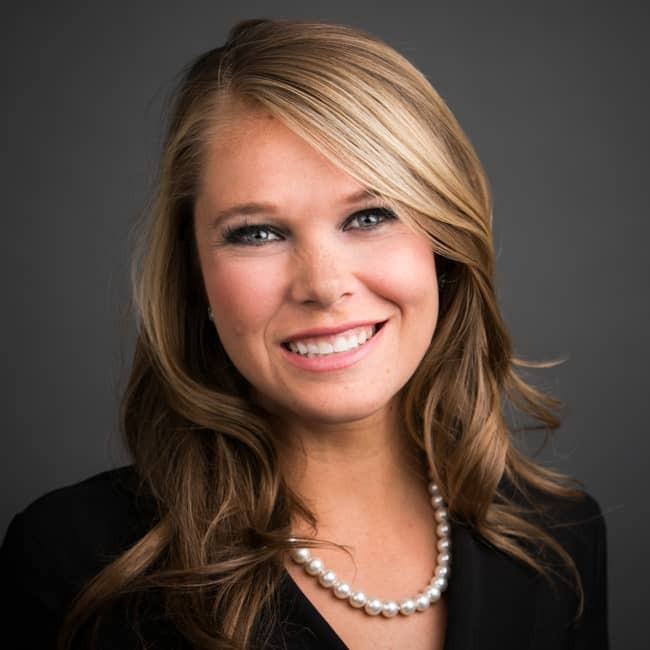 Michelle Kirkpatrick
Executive Director, Shareholder Advisory
Michelle Kirkpatrick
Executive Director, Shareholder Advisory
Michelle leads the Shareholder Advisory team of attorneys and accountants handling post-closing issues, including escrow claims, earnouts, working capital, tax, and disputes. She has extensive experience negotiating, mediating, and litigating in various forums.
During her federal clerkship, Michelle participated in over 100 settlement conferences involving a wide variety of claims. Michelle then focused her practice at a leading labor and employment firm, where she specialized in drafting complex employment agreements and advising clients on a broad range of employment issues.
Michelle earned her JD from the University of California, Berkeley (Boalt Hall) and her BA in Political Science from the University of California, San Diego.
Contact Information
720.799.8614
Denver, CO