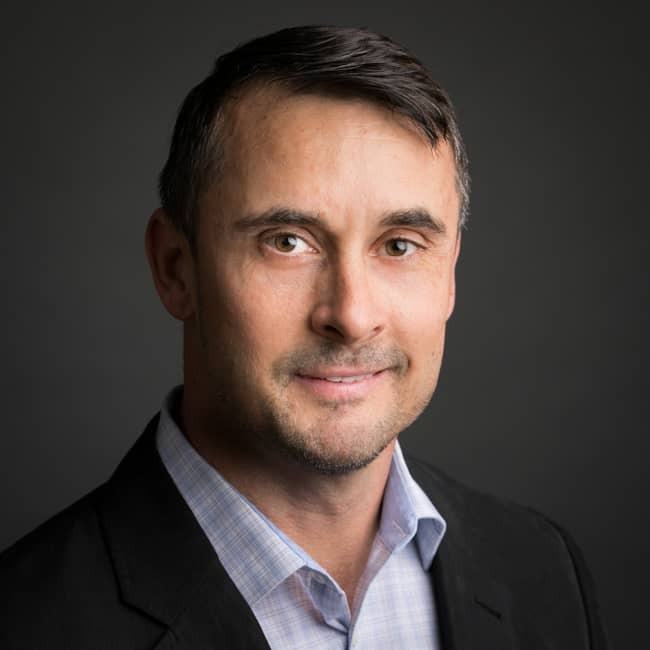 Sean Arend
General Counsel & Managing Director
Sean Arend
General Counsel & Managing Director
Sean Arend is general counsel & managing director for SRS Acquiom. He manages all company legal, risk, and compliance matters and assists with strategic alliances and early stage product development.
Prior to SRS Acquiom, Sean served as General Counsel in a venture-backed technology company, Senior Counsel in an industry-leading public company, and an attorney at Cooley LLP.
Sean received an MBA from the University of Colorado, a JD from UC Hastings College of the Law, and a BS from Purdue University.
Contact Information
720.279.0964
Denver, CO