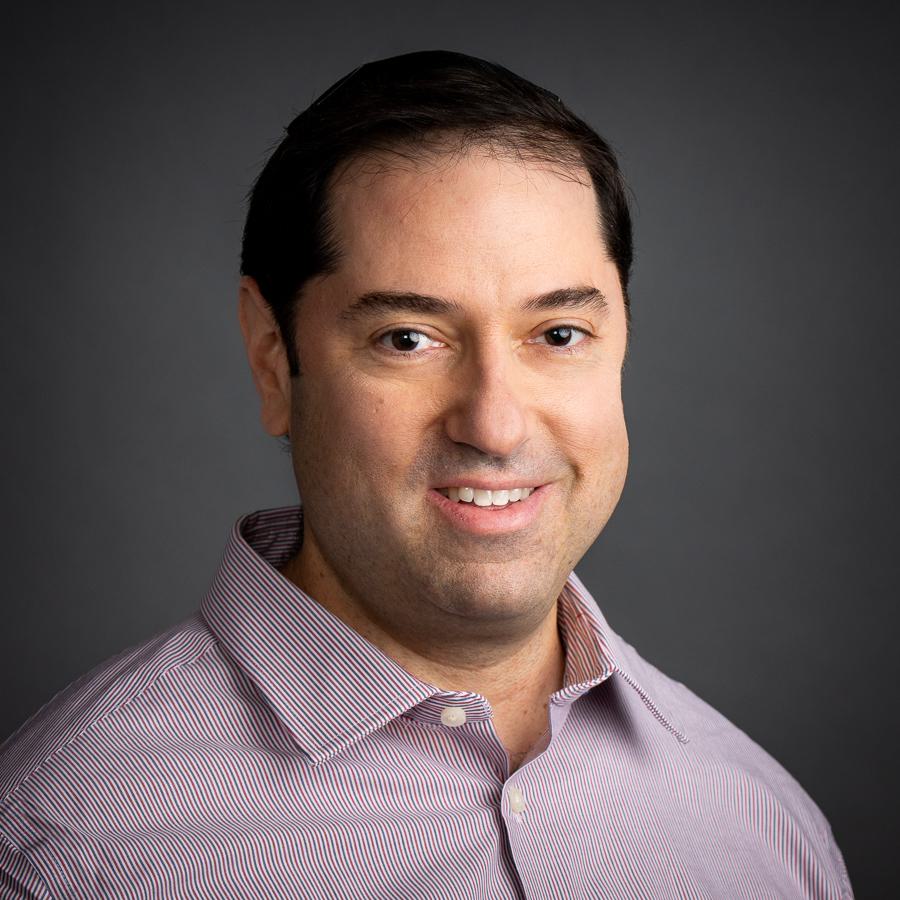 Seth Rabe
Director, State and Local Tax Advisory
Seth Rabe
Director, State and Local Tax Advisory
Seth Rabe is a director of State and Local Tax Advisory. He provides guidance to shareholders regarding buyers' state and local tax claims.
Before joining SRS Acquiom, Seth worked at large multi-national accounting firms and in private practice representing companies. He has over 18 years of experience in all aspects of state and local tax. Seth represented companies in state and local tax disputes, planning, due diligence, and structuring.
Seth received his B.A. from Washington University in St. Louis, his law degree from Cardozo School of Law at Yeshiva University, and an LL.M. in Taxation from the University of Miami School of Law.
Contact Information
646.568.3337
New York, NY