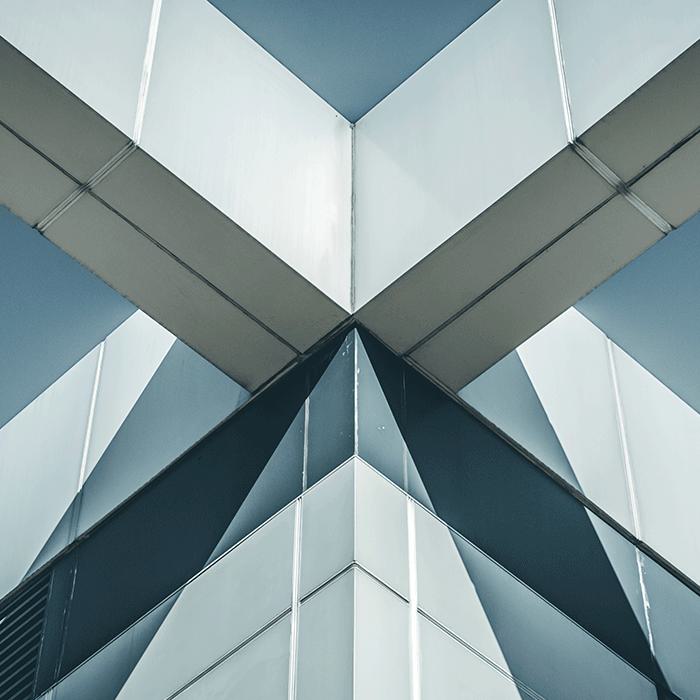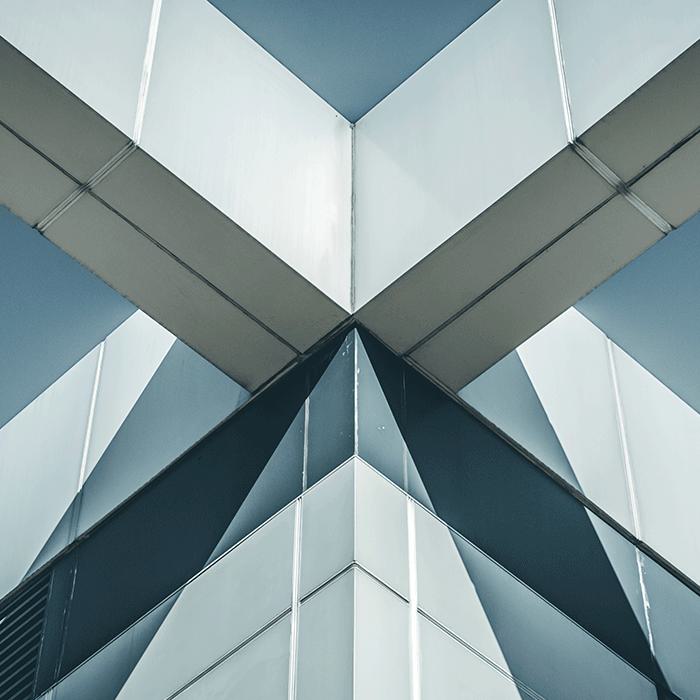 In troubled economic times, many businesses will opt to restructure their distressed debt in an attempt to extend their credit and avoid defaulting on their loan. From a lending perspective, the restructuring of loans may also be the preferred route—particularly in times of tightening credit. Lenders have several options to help move borrowers back to stable ground. The SRS Acquiom team of loan agency professionals offers this checklist to help lenders navigate these situations.
Stabilize the Borrower
It is important to neutralize the financial forces impacting the borrower to gain a grasp on the borrower's current state. Lenders should assess the borrower's current situation and pinpoint the factors contributing to their declining business performance. Ensure that creditors are halted from debt-collection activity via negotiation of a temporary agreement. At the same time, conduct a business review to understand the debt structure(s), balance sheet, and business drivers.
Renegotiate Loan Terms
In distressed market conditions, lenders should be prepared to make concessions on loans to optimize payback potential. If it is a bilateral loan (or a loan between two parties), lenders can investigate options to extend payment terms, introduce more flexible terms, or increase payback time limits. An interest rate may be reduced, or some outstanding loans may be written off. If a loan syndicate is involved, take a temperature check on willingness within the syndicate to introduce greater flexibility on behalf of the borrower. A professional administrative agent can be of high value in these cases, as they can act as the intermediary between the borrower and syndicate members.
Review Other Debt Restructuring Options
No two restructuring situations are alike. Look into options such as divesting non-core assets to increase borrower cash flows, swapping debt for equity to cover loan paybacks, or bondholder "haircuts" to reduce interest payments.
Ensure a Strong Path to Recovery
Work with the borrower to identify concrete actions within their business to address failings of the past. Make sure a solid business plan is in place to support business recovery and reliable prospects for loan repayments. Hold the borrower accountable for these business-plan actions with enforceable covenants.
Structure a Borrower Loan Review Cycle
Review the conditions of the loan and the health of the borrower's business regularly. Stay ahead of future loan consolidation and restructuring issues with a positive relationship that ensures the borrower's business is viable and that they have flexible financing to maneuver in changing market conditions.
The SRS Acquiom Loan Agency team knows that every debt restructuring deal is different. Our team brings decades of combined experience in providing independent, third-party administrative agent services for thousands of complex credit agreements. Lenders can stay ahead of loan repayments and help keep borrowers away from the expensive prospect of bankruptcy. An administrative agent can help lenders assess the situation with a particular borrower, bring in professionals to understand the nuances of restructuring options, and respond with an unbiased perspective that will yield better results.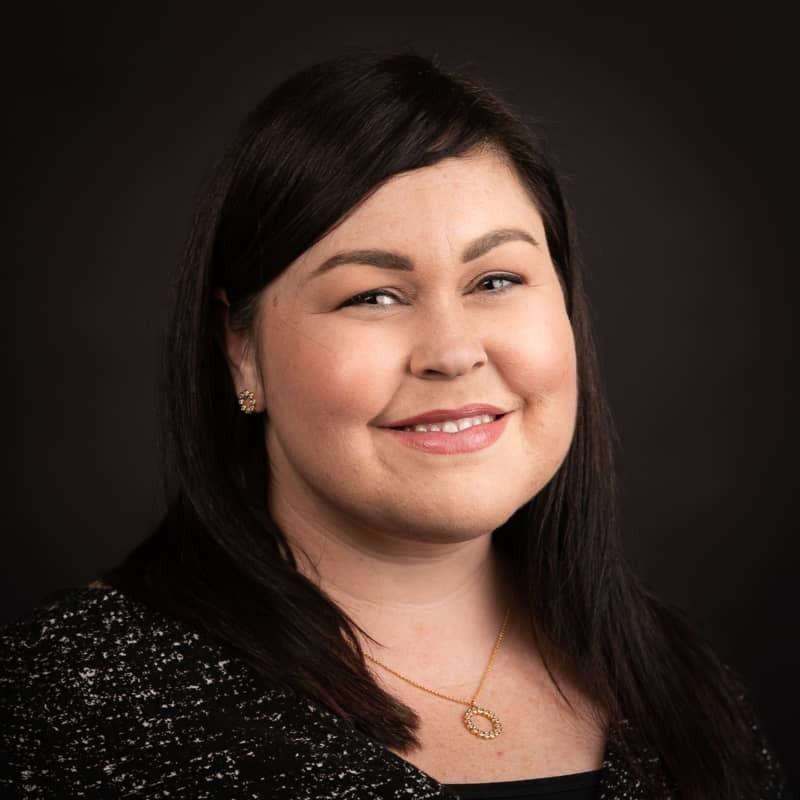 Renee Kuhl
Managing Director, Loan Agency 612.509.2323
Renee is the managing director for the Loan Agency Group for SRS Acquiom. As an accomplished financial industry professional, she leads the loan agency product.
Before joining SRS Acquiom, Renee served as an administrative vice president at Wilmington Trust, N.A., most recently leading the loan agency and restructuring products. In addition to her 10 years at Wilmington Trust, she also worked for Wells Fargo Bank, N.A. in the corporate trust and shareholder services departments.
Renee has a Juris Doctorate from Mitchell Hamline School of Law in Minnesota, and a B.A. in political science and history from Azusa Pacific University in Azusa, California.