Download This Document
Once submitted, you will receive an email confirmation. If you have any questions, please email our team at sales@srsacquiom.com.
Download This Document
Once submitted, you will receive an email confirmation. If you have any questions, please email our team at sales@srsacquiom.com.
In the mad dash to the finish line during the weeks or months that precede an M&A closing, identifying and appointing the most appropriate shareholder representative may come as an afterthought. Some clients may be unaware of the unpredictable and time-consuming responsibilities that can arise, while others prefer to assume the role themselves in order to retain control over the post-closing process. But volunteer shareholder representatives frequently find themselves without the necessary expertise to complete duties such as negotiating claims against escrowed funds, navigating protracted arbitration scenarios, or preparing schedules with complex pro rata formulas. These obligations can subject the person to material personal and legal risk, and volunteer representatives may frequently have to engage their own counsel with questions or requests for assistance. Hiring a shareholder rep for professional shareholder representation can alleviate the burden for all parties involved, allowing clients and seller's counsel to move on to the next deal without risk or worry.
This white paper answers questions about professional shareholder representation, including:
What is a professional shareholder representative?
Why does your client need a professional shareholder representative?
What kind of pre-closing support can a professional shareholder representative provide?
What should your client expect from a professional shareholder representative post-closing?
Over a decade ago, SRS Acquiom pioneered the role of professional shareholder representation. SRS Acquiom delivers comprehensive management of post-closing activity, assuming the burdens associated with these obligations while allowing investors to retain control of all deal processes. More than two thousand deals later, we continue to raise the market standard through our unparalleled experience and team of dedicated professionals with extensive subject matter expertise across a broad range of issues.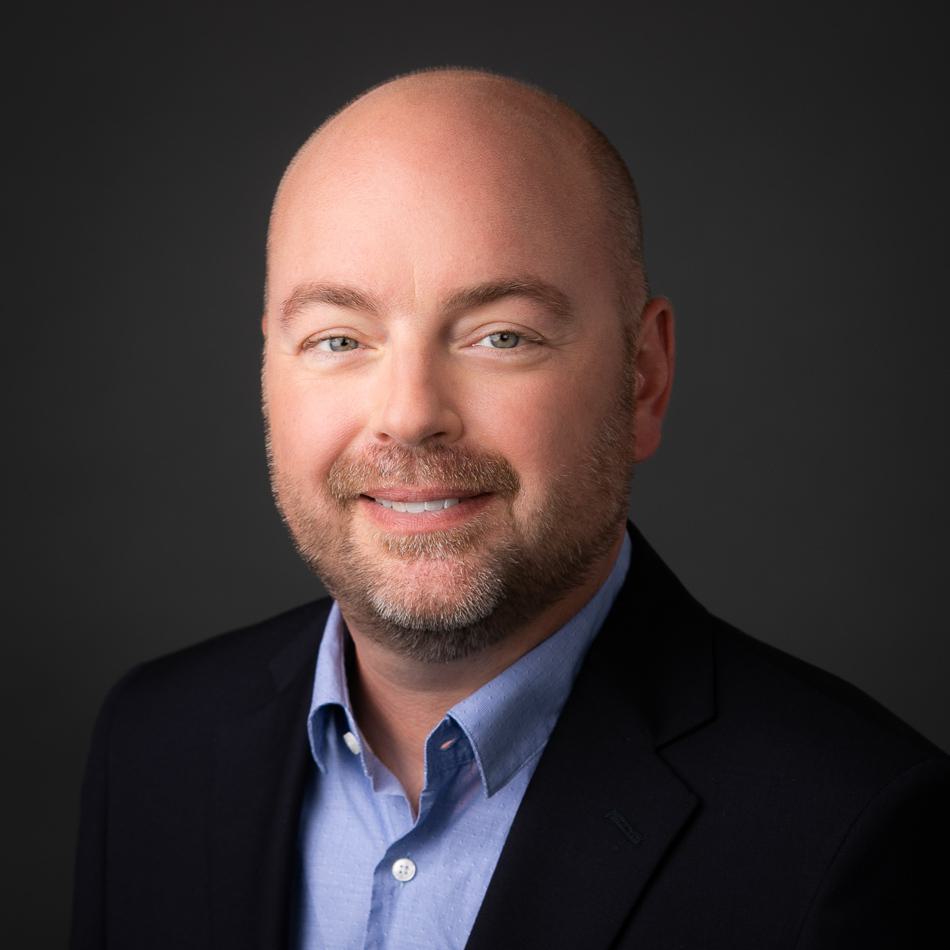 Christopher Letang
Managing Director, Escrow & Payment Solutions and Deputy COO 303.957.2855
Chris is the managing director, escrow & payment solutions and deputy COO. In this capacity, Chris manages our relationship manager, relationship associate, and deal intake teams, and works to ensure that our clients are able to navigate the closing and post-closing escrow and payments process as easily as possible.
Chris also has deep expertise in shareholder representation. For over a decade, Chris worked in the SRS Acquiom Professional Services Group where he led the teams that handled post-closing escrow claims, earnouts, purchase price adjustments, distributions of shareholder proceeds and other activities related to serving as shareholder representative.
Before joining SRS Acquiom, Chris practiced corporate law in the Colorado office of Cooley LLP, where he focused on venture capital transactions and mergers and acquisitions. He began his legal career at Cravath, Swaine & Moore LLP in New York City. At Cravath, he primarily represented underwriters in initial public offerings and high-yield debt offerings and lenders in commercial banking transactions.
Chris is a frequent contributor to M&A thought leadership via work on SRS Acquiom's data studies, articles and speaking presentations. Chris holds a J.D. from Harvard Law School and a B.A. from Rice University.