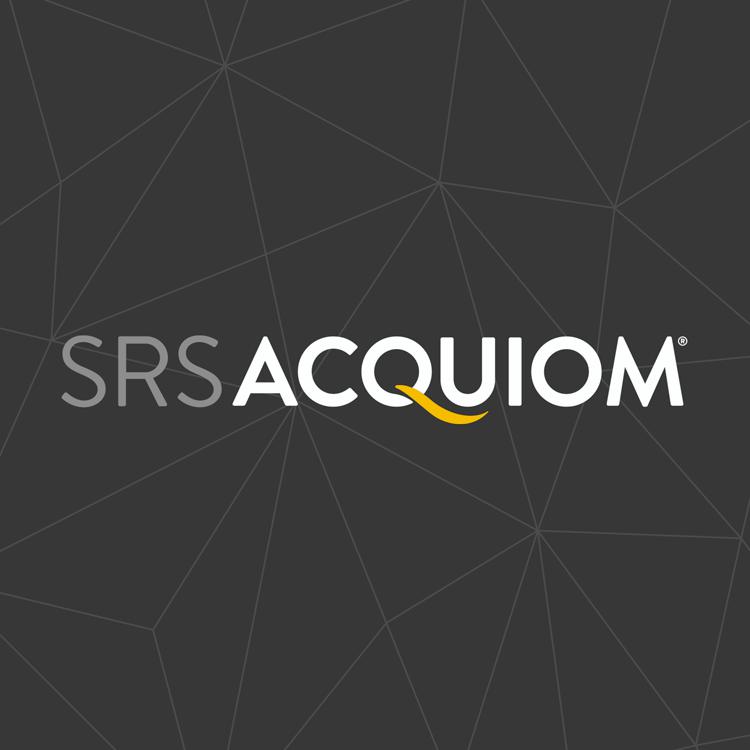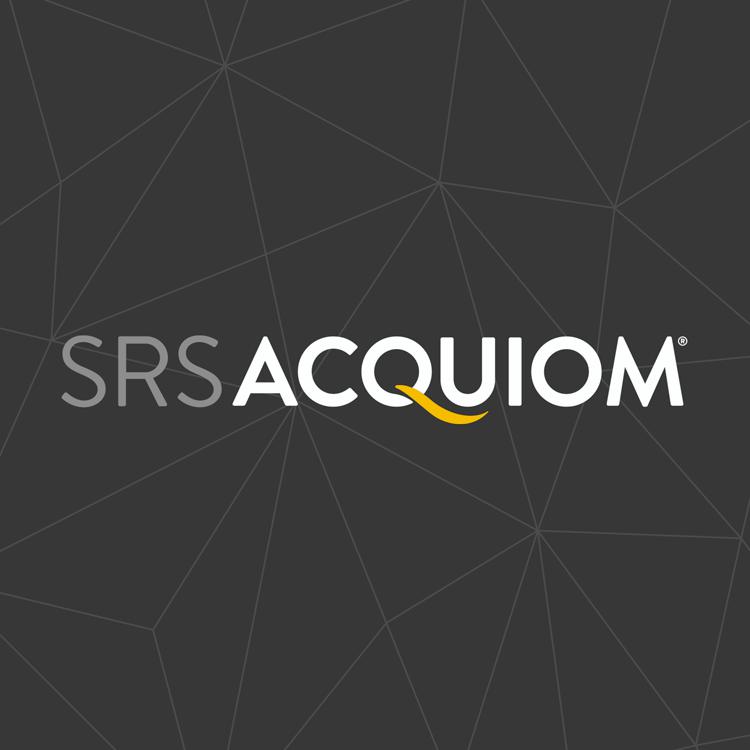 In 2008, the Ninth Circuit Court of Appeals issued a quirky decision in Western Filter Corp. v. Argan, Inc.1 Among other things, the court said that a stated survival period of representations and warranties may not be respected unless the agreement specifically makes clear that it is the parties' intent to shorten the otherwise applicable statute of limitations period by virtue of the stated survival period. In other words, in a merger agreement, if the parties agree that the representations and warranties are to survive for a specified number of months after closing, and that claims and notices for breaches must be brought within that period, there is some risk that a court would allow indemnification claims to be brought after the expiration of that period unless the parties specifically state that their intent is to shorten the statute of limitations.
A stated escrow period may not be respected.
SRS Acquiom disagrees with the court's analysis and this opinion, which is somewhat anomalous and not widely followed in many jurisdictions2, but it should still be addressed in merger agreements as long as the decision remains good law.
To address this, SRS Acquiom suggests language, such as:
It is the express intent of the parties that, if the applicable survival period for an item as contemplated by this Section [ ] is shorter than the statute of limitations that would otherwise have been applicable to such item, then, by contract, the applicable statute of limitations with respect to such item shall be reduced to the shortened survival period contemplated hereby.
The parties further acknowledge that the time periods set forth in this Section [  ] for the assertion of claims under this Agreement are the result of arms'-length negotiation among the parties and that they intend for the time periods to be enforced as agreed by the parties.
---
1540 F.3d 947 (9th Cir. 2008)
2See, e.g., Zalkand v. Ceradyne, Inc., 124 Cal. Rptr. 3d 105 (Cal. Ct. App. 2011); Pinnacle Great Plains Operating Co., LLC v. Wynn Dewsnu Revocable Trust, 996 F. Supp. 2d 1026 (D. Idaho, 2014); Escue v. Sequent, Inc., 896 F. Supp. 2d 839 (S.D. Ohio, 2012); In re All Am. Semi Conductor, Inc. 490 B.R. 418 (Bankr. S.D. Fla., 2013).