Download This Document
Once submitted, you will receive an email confirmation. If you have any questions, please email our team at sales@srsacquiom.com.
Download This Document
Once submitted, you will receive an email confirmation. If you have any questions, please email our team at sales@srsacquiom.com.
In 2014, Cigna v. Audax[1] raised at least two very important post-closing issues for M&A deals: (1) how to bind shareholders to post-merger obligations[2] and (2) enforceability of provisions in a letter of transmittal (LOT). To better understand what effects the latter has had on the M&A market, SRS Acquiom analyzed over 40 merger agreements from the first half of 2019 to determine how deal parties are utilizing LOTs subject to Delaware law post-Cigna. Cigna left a number of questions regarding how best to bind shareholders to obligations important to the buyer and what options merger parties may have with respect to shareholders that assert that they are entitled to their merger agreement without having to agree to any such obligations.
This article examines how frequently LOTs go beyond the basics and include provisions like general releases, withholding of funds such as holdbacks, escrows and expense funds, and dispute resolution terms.  It also looks at whether there might be issues with enforceability of such provisions.  Our analysis revealed that LOTs continue to include significant blocks of text regarding shareholders' obligations in exchange for the merger consideration; these obligations typically are also included in the provisions of the merger agreement, as would be expected after Cigna, a significant amount of the time but not always.
Topics discussed in this white paper include:
M&A Deals: Cigna v. Audax
LOT in the Merger Agreement - Drafting Trends
General Releases
Other Merger Agreement Provisions Often Included in LOTs
Is there a Fool-proof Way to Enforce the Provisions of a LOT?
Conclusion
---
[1]Cigna Health and Life Insurance Co. v. Audax Health Solutions, Inc., 107 A.3d 1082 (Del.Ch. 2014).
[2] Understanding Changes in Shareholder Consent Requirements: https://srsacquiom.com/resources/understanding-changes-in-shareholder-consent-requirements/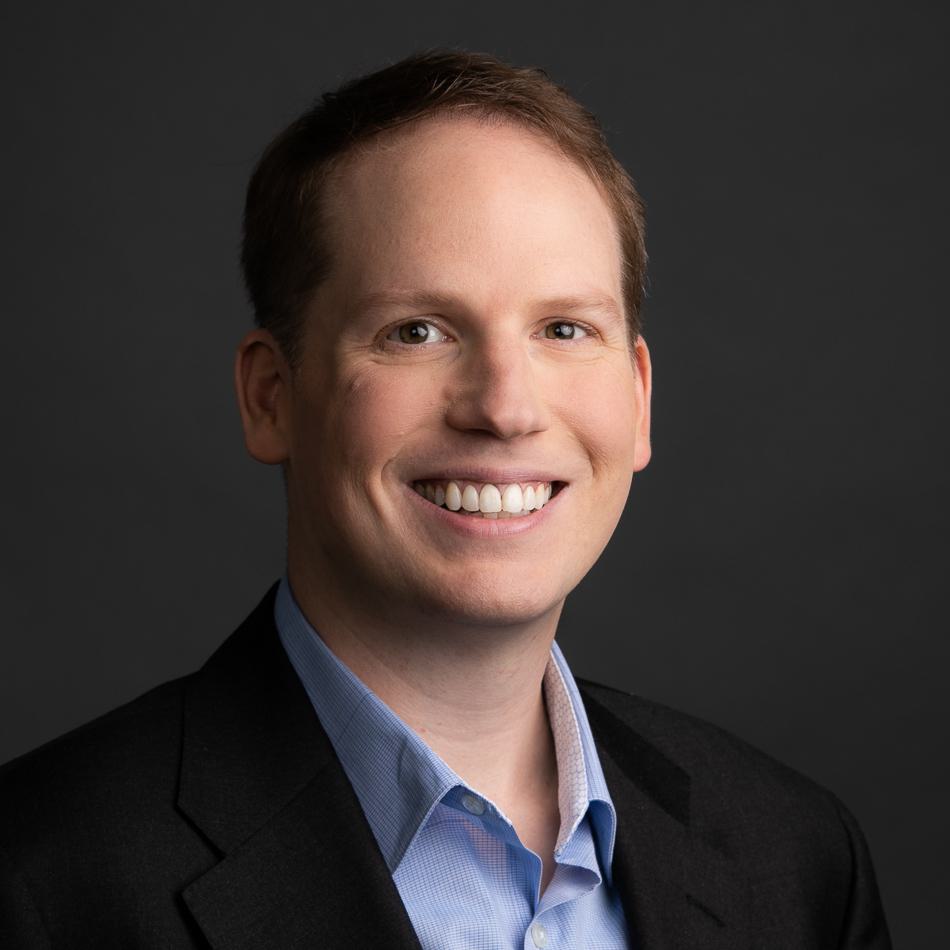 Kip Wallen
Senior Director, Thought Leadership 720.452.5364
Kip Wallen is a senior director leading the SRS Acquiom thought leadership practice. He leverages his extensive expertise and SRS Acquiom proprietary data to produce resourceful content regularly utilized by market practitioners. Kip has broad experience in M&A and provides guidance on market standards and trends.
Previously, Kip was a Director with the SRS Acquiom Transactional Group, where he collaborated with clients and counsel to negotiate M&A documents including purchase, escrow, payments, and other transactional agreements. Before joining SRS Acquiom, Kip was an attorney with a Denver-based boutique business law firm where he assisted clients with M&A transactions as well as general corporate governance and securities matters.
Kip is an avid supporter of the Colorado Symphony, serving on the Associate Board and Colorado Symphony Fund Board, and the Colorado Rockies. He is an active participant on the American Bar Association's M&A Committee. In 2016, Kip completed Leadership 20 with the Denver chapter of the Association for Corporate Growth.
Kip received his J.D. from the Sturm College of Law at the University of Denver and an M.S. in Economics, B.S. in Economics and B.A. in International Relations from Lehigh University. He is a member of the Colorado bar.