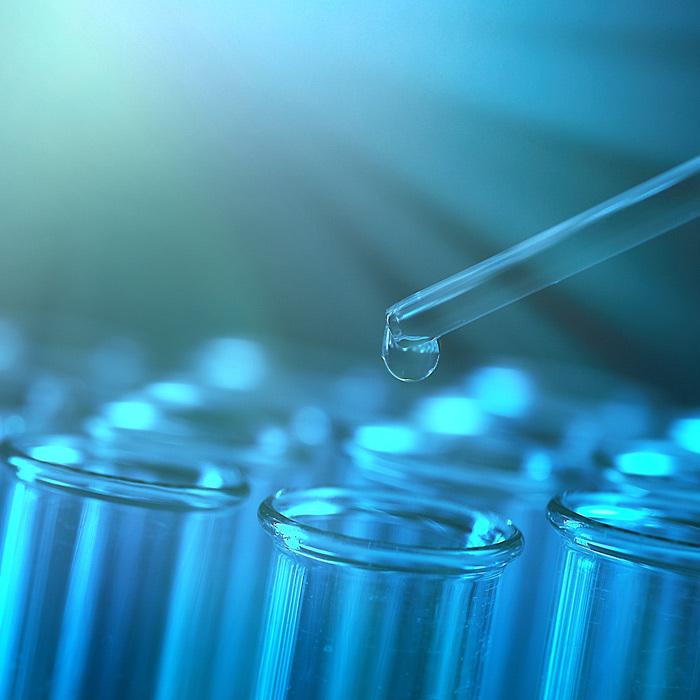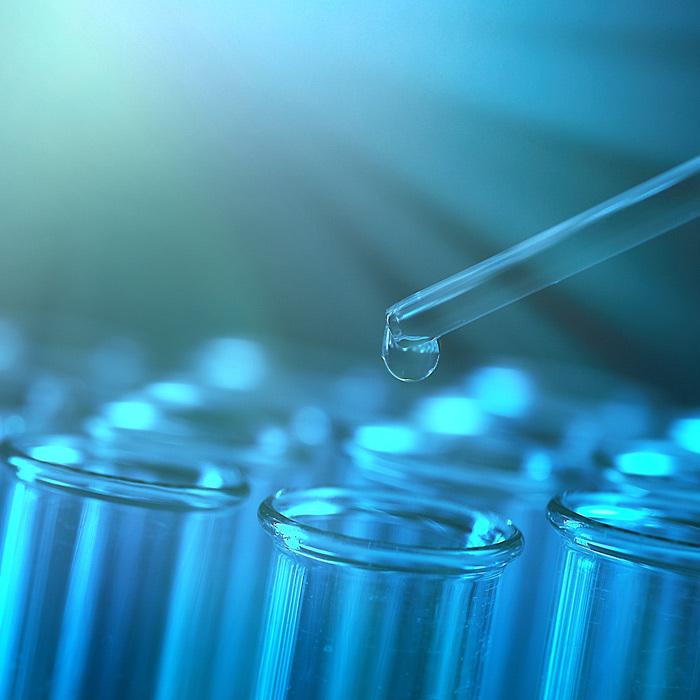 The world of M&A, like the rest of the world, has been a bit upended by COVID-19. Deals are still happening – but they look very different from those that closed back in February. And the pre-COVID deals are seeing significant post-closing activity as well, particularly in the Biotech and Pharmaceutical ("Bio/Pharma") and Diagnostics and Research Technologies ("Dx/Research") space where forward-looking risk is often shared by buyer and seller through earnouts. This is a primer on some of the most frequent issues we are seeing because of the pandemic and the resulting economic effects.
1. Clinical trials are significantly impacted
Unsurprisingly, it is difficult to recruit trial subjects or conduct in-person visits for clinical trials during a world-wide pandemic, with the possible exception of some types of cancer research. Numerous studies have been put on hold because of safety issues, illness of site staff, legal lockdown requirements, or to devote resources to COVID-19 research. It is difficult to overstate the issues this causes for parties with earnout deadlines. The commercially reasonable effort standard takes on a whole new meaning and requires more in-depth analysis, and we anticipate legal battles that will eventually provide guidance.
On April 4, 2020, the FDA announced another 90-day extension for responding to marketing notifications. The extension applies to applications for premarket notifications (510(k)s), original and supplemental applications for premarket approval (PMA) and humanitarian device exemptions (HDE), and De Novo classification requests. The FDA also announced it was indefinitely postponing the May 5, 2020 meeting it had set to discuss the Medical Device User Fee Amendments (MDUFA) for fiscal years 2023 through 2027.
2. Business priorities have changed in the short-term
M&A buyers have terminated development in some indications because development is delayed to the point that it is no longer commercially viable. Relatedly, buyers are laser-focused on COVID-19 research if they have any potential applications. This has led to either unstated reprioritization or explicit notice of business plan changes, both of which cause significant challenges for sellers and buyers.
3. Re-negotiation of earnouts in M&A is on the rise
In our role as the shareholder representative, we have already finalized amendments to a number of agreements and are exploring many more. The changes range from extensions of earnout periods to complete milestone buyouts, and redrafting of the earnout structure. Where both sides' interests align and they wish to maintain their relationship going forward, these amendments are quickly resolved. We have been pleasantly surprised by the willingness of parties to come to a fast agreement. While conflict is not the norm, there are some deals where the parties have not yet been able to determine a mutually agreeable resolution. Thus far, we have not seen litigation on any of these matters, but we expect to have more fulsome data by year end.
4. Litigation and other formal dispute resolution types are more difficult
For matters that had already been in litigation or arbitration before the pandemic, we have seen significant delays. Courts are pushing hearings, and even the Delaware Chancery Court is missing expected ruling deadlines. The difficulty of sellers to pursue legal remedies may go on for some time as courts will be overwhelmed as they re-open. However, a surprising silver lining is that mediation is just as, if not more, successful via Zoom than in person – a sure sign that we are all tired of video calls with kids just off screen.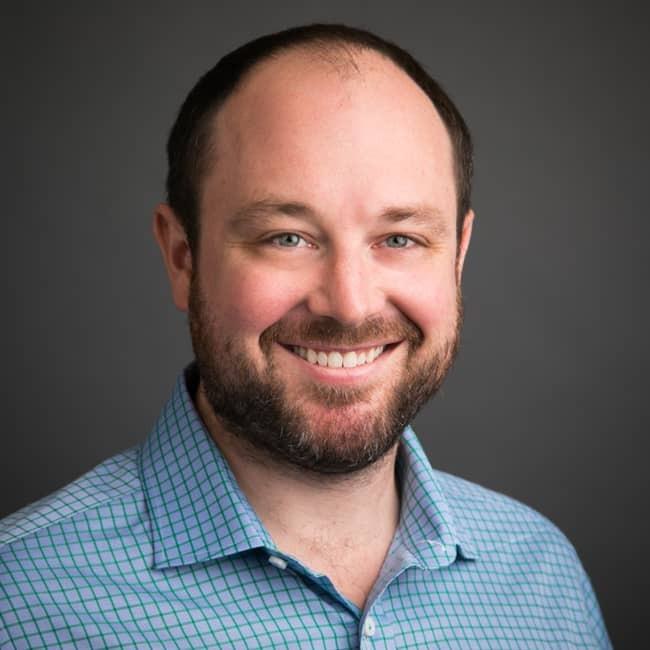 Casey McTigue
Managing Director, Professional Services Group tel:415-363-6081
Casey is a managing director at SRS Acquiom and leads the Professional Services group. His team of lawyers, accountants, and other professionals is responsible for managing post-closing escrow claims, earnouts, working capital, tax, and other disputes on behalf of the company's clients, post-closing distribution of merger proceeds, and other activities related to serving as the shareholder representative. While at SRS Acquiom, Casey has represented shareholders' interests on hundreds of deals, including defending claims up to $400 million and administering life sciences deals with as much as $1 billion in contingent consideration.
Before joining SRS Acquiom, Casey represented Fortune 50 clients as a litigation attorney nationally and internationally in a variety of fields. He acted as outside counsel on behalf of numerous parties, including SRS Acquiom and its clients, and took multiple cases to trial and appeal.
Casey frequently presents and writes on subjects of interest to those in the M&A field and is a core contributor to SRS Acquiom's life sciences study. He is also an Eagle Scout and volunteers with San Francisco Bay Area youth sports. He holds a J.D. from the University of California, Berkeley (Boalt Hall) and a B.S. in economics from Arizona State University's Barrett Honors College.