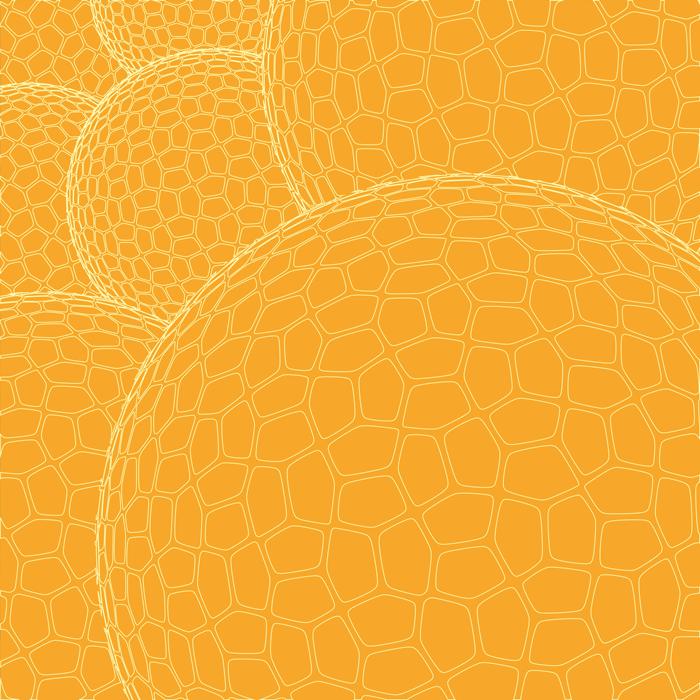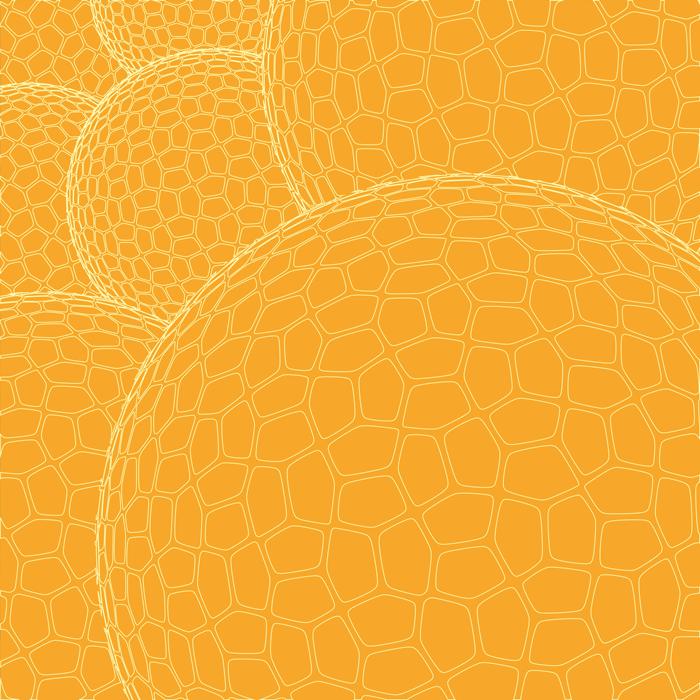 Listen to Casey McTigue, Managing Director of Professional Services at SRS Acquiom, on a recent Pharmaceutical Commerce podcast. In the episode, Casey discusses the life sciences M&A environment and reviews highlights from the SRS Acquiom 2021 Life Sciences M&A Study—an analysis of 295 life sciences M&A transactions that have been closed for more than one year, including milestone achievement data on 218 deals that have earnouts. Trends in milestone payments and earnouts (near term and long term "bio-dollars") and timing of milestone achievements are also discussed at length. Casey and the co-hosts also discuss implications of the COVID-19 pandemic across the sector informed by SRS Acquiom data, and typical negotiation responses by deal parties.
This podcast was produced in partnership with Pharmaceutical Commerce on January 21, 2022 (Duration: 17 minutes).
Podcast participants:
Casey McTigue—Managing Director, Professional Services Group
Nicholas Saraceno—Co-host and Associate Editor, Pharmaceutical Commerce
Michael Christel—Co-host and Editorial Director, Pharmaceutical Commerce
Listen to the podcast on the Pharmaceutical Commerce website.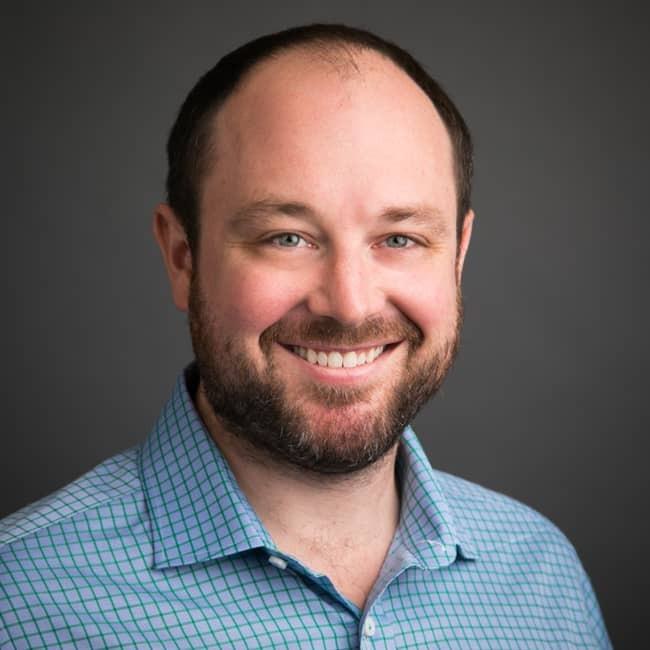 Casey McTigue
Managing Director, Professional Services Group tel:415-363-6081
Casey is a managing director at SRS Acquiom and leads the Professional Services group. His team of lawyers, accountants, and other professionals is responsible for managing post-closing escrow claims, earnouts, working capital, tax, and other disputes on behalf of the company's clients, post-closing distribution of merger proceeds, and other activities related to serving as the shareholder representative. While at SRS Acquiom, Casey has represented shareholders' interests on hundreds of deals, including defending claims up to $400 million and administering life sciences deals with as much as $1 billion in contingent consideration.
Before joining SRS Acquiom, Casey represented Fortune 50 clients as a litigation attorney nationally and internationally in a variety of fields. He acted as outside counsel on behalf of numerous parties, including SRS Acquiom and its clients, and took multiple cases to trial and appeal.
Casey frequently presents and writes on subjects of interest to those in the M&A field and is a core contributor to SRS Acquiom's life sciences study. He is also an Eagle Scout and volunteers with San Francisco Bay Area youth sports. He holds a J.D. from the University of California, Berkeley (Boalt Hall) and a B.S. in economics from Arizona State University's Barrett Honors College.