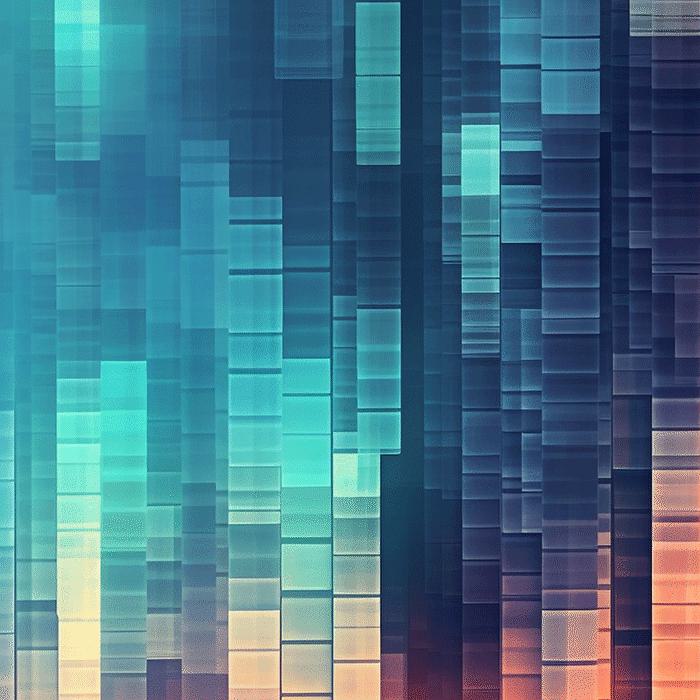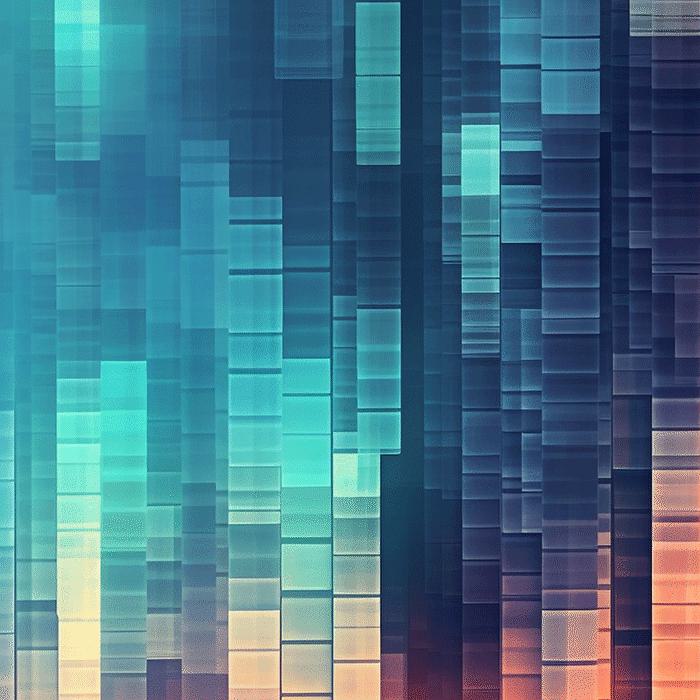 When it comes to budgeting expenses, nobody likes surprises. This is especially true for virtual data rooms in an M&A market where deals are taking longer to close, buyers are conducting more thorough due diligence, and target companies have mountains of digital records.
Virtual Data Room Cost May Surprise You
Because of such volatile market conditions, variable pricing for VDRs often results in final invoice amounts that dramatically exceed initial estimates.
The current leading virtual data room providers generally use a complex "per-page, per-gigabyte, time-based, user-based, etc." pricing model. When this is compounded by the fact that modern companies have a plethora of data-heavy image, audio, and video files, it makes estimating the total virtual data room cost almost impossible.
Making this even more confusing, it seems there is often a substantial disconnect between the estimated cost and the actual cost of the virtual data room. In speaking with deal parties and M&A advisors who help their sell-side clients prepare for an exit that includes setting up their data room, the range for initial fee quotes for virtual data room services are often $3,000 to $7,000. Based on an informal survey of professional deal parties, we found that the actual total cost of the virtual data room for nearly all transactions included in such a survey was many times (sometimes up to 10x) those amounts.
M&A Virtual Data Room Review
In a review of the 3,800+ M&A deals for which SRS Acquiom served as the paying agent, we found that more than 15% had payments to virtual data room providers at closing (which may or may not be the entire cost of the virtual data room for that deal) that exceeded $50,000 and in some cases reached six figures.
Virtual Data Room Due Diligence
Deal parties should consider VDRs with more transparent fee structures, such as flat fees without upcharges, especially if they are unsure about the amount of data, number of users, or length of time for due diligence on their next deal. At the very least, it is important to know when setting expectations with clients and budgeting for transaction expenses that virtual data room per-page fee quotes may be an underestimation of the true and final virtual data room cost by a factor of two or more.
With any virtual data room, clients have come to expect efficient functionality, secure storage, and consistent service levels. It is time to add transparent and certain pricing to the list of requirements.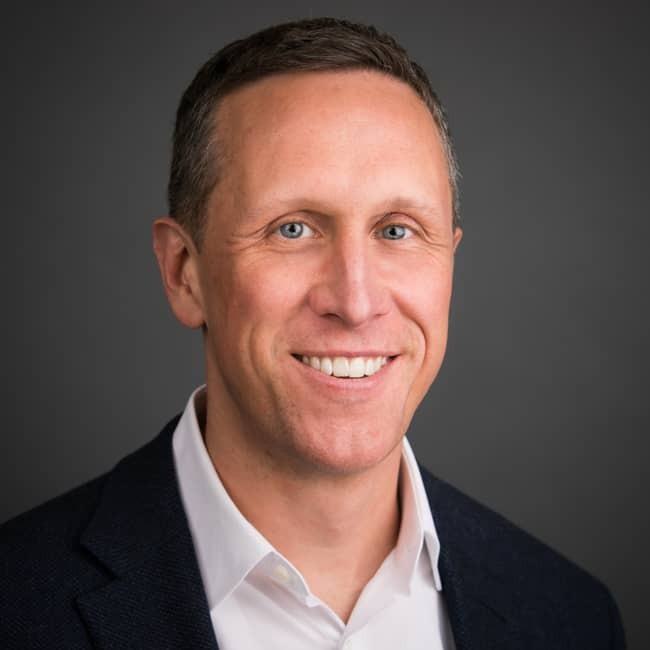 Paul Koenig
Chief Executive Officer 303.957.2850
Paul is the chief executive officer and co-founder of SRS Acquiom.
Before co-founding SRS Acquiom, Paul was one of the founding partners of Koenig & Oelsner, a Denver-based corporate and business law firm with a strong practice in mergers and acquisitions, securities, and financing transactions. Prior to that, he was an attorney in the Chicago office of Latham & Watkins, and in the Colorado office of Cooley LLP.
Paul has authored numerous articles and is a frequent speaker at industry events. He received his BBA in finance from the University of Iowa and graduated from Northwestern University School of Law.