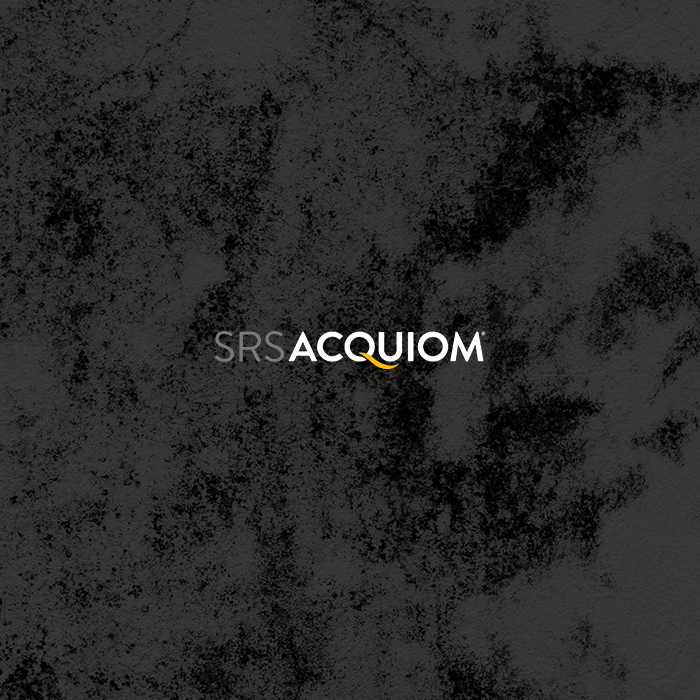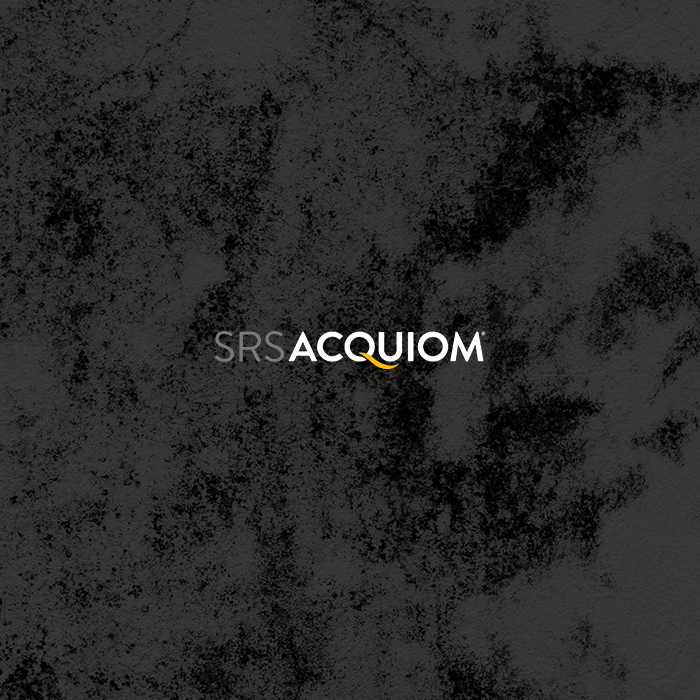 Our professional shareholder representation services team is purpose-built to ensure the depth and breadth of skills required to solve post-closing problems in common and uncommon deal situations and achieve the best possible outcomes for shareholders. See how our team of experts goes beyond the expected to solve problems for clients in the videos above.
$100k Working Capital Deficit Becomes a $2MM Gain for Sellers
View Video Transcript
00:00:00
SRS Acquiom was able to take a $100,000 positive adjustment and turn it into a $2,000,000 result for the sellers without any outside expense.
My name is Casey McTigue. I went to law school at UC Berkeley. It was private-practice litigator for several years and I joined SRS Acquiom in 2013. Since then, I personally worked on several 100 litigations and earnout disputes with the company, and I now am the Managing Director of the Shareholder Representation product. SRS Acquiom handles a bunch of different parts of post-closing merger transactions.
00:00:31
One thing that people hire us for is working capital adjustments and PPAs as we like to call them. We do several hundred of these a year, this particular transaction, billion-dollar deal, no indemnification escrow. So, no claims coming in that we expect. It will really just engage your working capital adjustment. On a billion-dollar deal, sometimes the adjustments are very, very large. This time the adjustment came in at $100,000 in favor of the sellers, which in this compared to the size of the deal, was very small. It turned out that.
00:01:00
As in many cases, the sellers are fine with just accepting that number, but we always like to do a deeper dive just to make sure first thing that we do when we get an adjustment, one of our CPA's or Chartered Accountants from the UK, will take a look and kind of kick the tires and it just takes 30 minutes in most cases and what they found here were a few red flags. They can then send that adjustment to the investors and make a recommendation whether we should investigate further or not. And here we did recommend that we investigate further. And when we did investigate it further, we found a couple key issues.
00:01:33
So those red flags turned out to be real red flags. So here we were able to quickly identify $3 million that we should be getting. There's a clear dispute mechanism in the agreement that we could go after them for, but the parties in the end come together and to avoid all that and avoid expensive any outside parties, settle for $2,000,000.
00:01:50
Quickly get that out to the seller group without any outside expense incurred. In the end, everybody left happy. I think the buyer was happy that the issue was resolved correctly. The seller group was very happy that no outside expense was incurred, and we maintained as always, our solid working relationship with all parties, buyers, sellers, and the Seller Counsel.
About the video — On a $1B M&A deal with no indemnification escrow, the SRS Acquiom team was engaged by the seller to review a $100k purchase price adjustment (PPA) increase from the buyer. Without any additional expense, the SRS Acquiom team identified several items requiring review, including accrual calculations and current asset receivables. As a result of this review, the SRS Acquiom team negotiated a $2 Million settlement—viewed as a fair and equitable solution by all parties. Learn more in the video above.
Seven-Figure Sexual Harassment Claim
View Video Transcript
Problem Solved: Seven-Figure Sexual Harassment Claim
Speaker 1 (00:04):
My name is Michelle Kirkpatrick. I'm an attorney at SRS Acquiom. I went to Berkeley for law school. After I graduated, I started a two-year federal clerkship. During the clerkship, I handled over a hundred different mediations, but also handled a lot of litigation as well. I left the clerkship. I started at the world's largest labor unemployment law firm, where I handled mostly litigation, but also some advice and counsel and I left that firm and came to SRS Acquiom. I was in Delaware. I was leaving mediation and I got a call from one of the folks on our team. Right before closing, there had been an allegation against the CEO of the target company of sexual harassment. They were very worried, obviously an allegation of this magnitude is concerning. They were feeling defensive, they were feeling nervous. They were feeling upset.
Speaker 1 (00:54):
So I got right on the phone with the client and I started talking with them. We started developing a strategy immediately. They had not set aside very much money in their expense fund, so I knew we could not rely heavily on outside counsel for this. I knew this was something that I needed to manage very closely myself. We did partner with some experts, and move the matter into a confidential mediation but going into that mediation, our outside counsel actually got a phone call. There had been a family emergency, she needed to leave. So this, you know, under normal circumstances probably would've stopped the mediation. If I had not been there, there wouldn't have been an attorney in the room able to handle this, but thankfully I was there. I was able to step in and help the accuser.
Speaker 1 (01:40):
They wanted a million dollars. But on the other side of it, you know, our clients were sitting there believing that they had done nothing wrong, but I knew from my vantage point that for the shareholders, we couldn't let that emotion carry the day. I knew that we had to step in and reach a resolution that was going to benefit all of the shareholders. I was able to talk with my clients and convince them based on my experience that litigation was not going to be the most productive path. I knew that if we went down that road, we would need to raise money, which they weren't interested in doing and I knew that if we allowed their emotions to dictate the experience, we were going to have real problems. I was also able to navigate the mediator and the other side and, and get them down to a resolution, below six figures.
Speaker 1 (02:33):
So a tenth of the original demand, the great news is that we settled it that day. There were no other claims in the deal and we were able to release the escrow right on schedule without having to spend almost any money and without any further issue. They had just bought this company, they didn't want this liability. They didn't want litigation. And they didn't want to have to handle it. So they were very, very pleased when I got to call them later that day and say, this is taken care of, the problem solved.
About the video — Shortly before closing, a seller was faced with a sexual harassment allegation and request for a seven-figure claim. Our seasoned shareholder advisory team immediately stepped in at a time of emergency to de-escalate the situation through confidential mediation, and negotiate a settlement to one-tenth of the requested amount – removing concern for the new buyer and allowing for the release of escrow on schedule. Learn more in the video above.
Multi-Million Dollar Indemnity Claims
About the video — The seller in a large biotech deal received multiple indemnity claims over several months, culminating in a fraud claim into the tens of millions of dollars. Our team of experts calmly defused this situation through confidential mediation, ultimately reducing all of the claims to a third of the escrow and also building a strong relationship with the buyer in the process. Learn more in the video above.
Multi-Million Dollar Purchase Price Adjustment Claims
About the video — A seller was facing allegations of fraud and other claims worth several million dollars against a purchase price adjustment escrow, a scenario that could have been disastrous and expensive for shareholders. Watch the video above to learn how our team of experts solved this problem with a solution that left both seller and buyer pleased.
Ensuring an Optimal Multi-Currency Escrow Release
About the video — In handling an escrow release for a global multi-billion dollar deal across multiple time zones and currencies, SRS Acquiom could have simply instructed the escrow agent to release the funds. Our team went beyond the expected to work with the escrow agent and release funds throughout the day – and night – to optimize foreign exchange rates for each individual securityholder. Watch the video above to learn more.