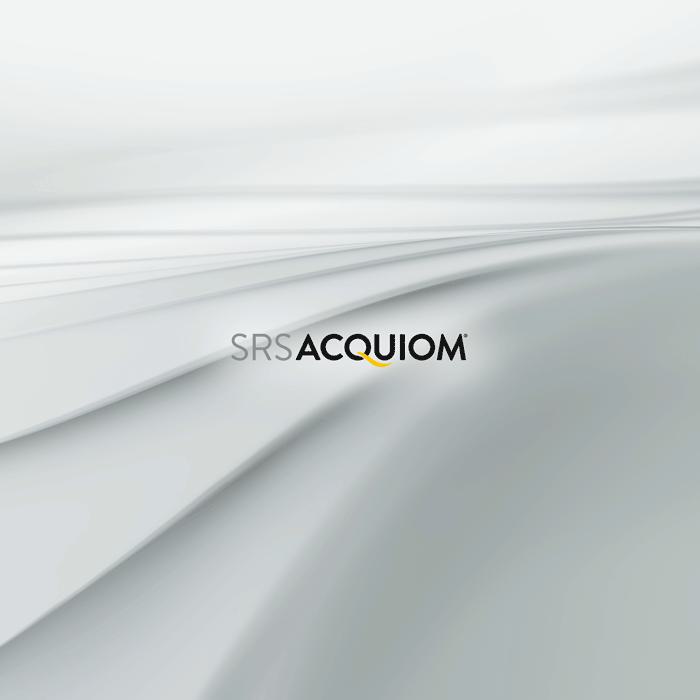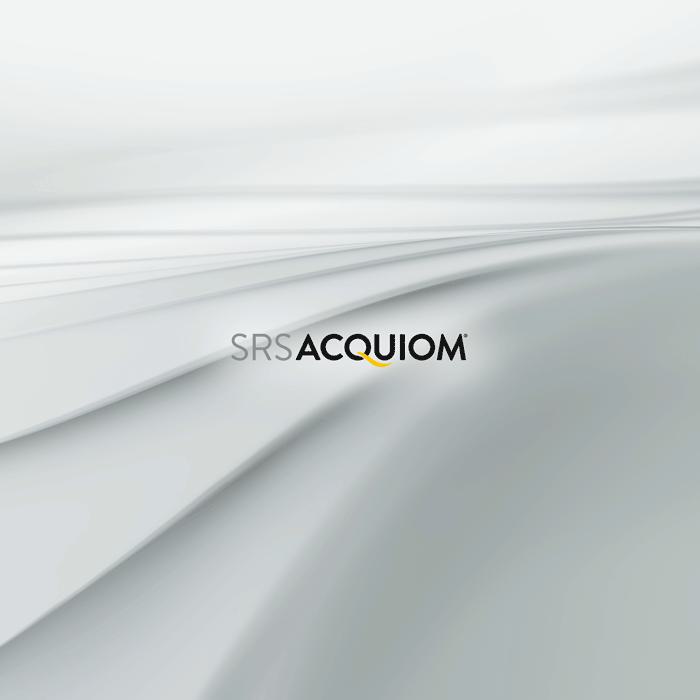 Our M&A payment and escrow solutions give clients greater visibility and control in the deal process for a more streamlined experience. Learn more about how our technologies and teams work together to make it happen.
Saving Clients Time With a Streamlined KYC
View Video Transcript
00:00:03
Our clients don't have time to go through the same KYC process over and over again. So we streamlined the process through the use of a secure online platform.
00:00:11
When clients engage us for both payments and escrow solutions. They may only have to engage us once and when they come back for a future deal, their first submission may be reusable.
00:00:22
Our clients can count on us to save them time when it really matters.
Simplifying Deals in an Increasingly International Market
View Video Transcript
00:00:03
Our clients rely on us to simplify deals in an M&A market that is increasingly international. It's multilingual, it's multi-jurisdictional and it's driven by a number of key currencies.
00:00:12
We at SRS Acquiom are regularly engaged on deals that span the globe and our clients trust us to have cross-border solutions that lead the market.
00:00:20
We can look to escrows for example, where we can hold funds not only in U.S. dollars but in
a number of other leading currencies. And when it comes time to release funds from escrow, we have solutions that support the conversion of currency to more than one hundred international currencies.
00:00:35
Our clients rest easy knowing that we have internationally thought out solutions, not only for the safeguarding of proceeds, but also for the seamless distribution of funds to deal parties, shareholders alike in the currencies of their choice.
Streamlining FX for international shareholders
View Video Transcript
00:00:03
Our clients find it refreshing that our foreign exchange capabilities are fully integrated into our system which means that shareholders and deal parties have the ability to select the currency of their choice.
00:00:13
We offer over 130 currencies to help support seller payments, transaction expenses, and debt payoffs.
00:00:20
Selecting a foreign currency online is more beneficial because it gives the shareholders and deal parties the freedom of choice and it's more cost-effective and convenient.
Real-Time Status Visibility
View Video Transcript
00:00:00
The SRS Acquiom Deal Dashboard is a secure online portal where you can see all your M&A deals with us in one place and get information that you need related to any of your current deals or previous deals anytime, day or night.
00:00:19
Our clients use our dashboard for tracking live statuses of shareholder solicitations and payments and to locate key documents that are part of these solicitations, like letters of transmittal or shareholder consents, both of which can be downloaded directly from the Dashboard.
00:00:36
Our clients have told me that tracking shareholder information and payment statuses all in one place including fed references has never been easier or more secure.
Managing Payments and Escrows Through a Single Dashboard
View Video Transcript
00:00:03
Some banks and escrow agents have limitations on the number of payments that they can process. So oftentimes our clients will hire us for both payments and escrow needs.
00:00:11
With that. We can handle tax reporting, holders have the ability to log into our online system where they'll complete their payment instructions and tax forms, any specific deal documents.
00:00:22
And then, once the transaction closes, we have a system called the Deal Dashboard where the deal parties can log in, check the status of the deal, download any documents that have been executed by the holders and also collect any fed reference numbers as well.
00:00:37
Our clients tell us that they really appreciate that we can handle everything all in one place for them.
Experience from More Than 1,000 Deals a Year
View Video Transcript
00:00:03
There's a reason why our clients come back to SRS Acquiom for payments and escrow every single time and it's because of the experience that we provide.
00:00:11
We work on over a thousand deals every single year, which means not only do we have breadth of experience but we also have depth of experience and that makes our clients feel really comfortable that we're going to do their deals quickly, efficiently, and accurately every single time.